A new digital project that's completely free to play with!
The Fonfon Creative Workshop is an online platform for children aged 4 to 11 to create their own stories based on the visual worlds in our picture books! It's all about giving them tools to make screen time rewarding and ignite their imagination.
The Workshop features video capsules with authors and illustrators explaining their different creative processes to give young creative writers support and inspiration. Educators will also find a wide range of resources and materials in a dedicated teachers' area.
Look no further for stimulating activities to try at home or in the classroom!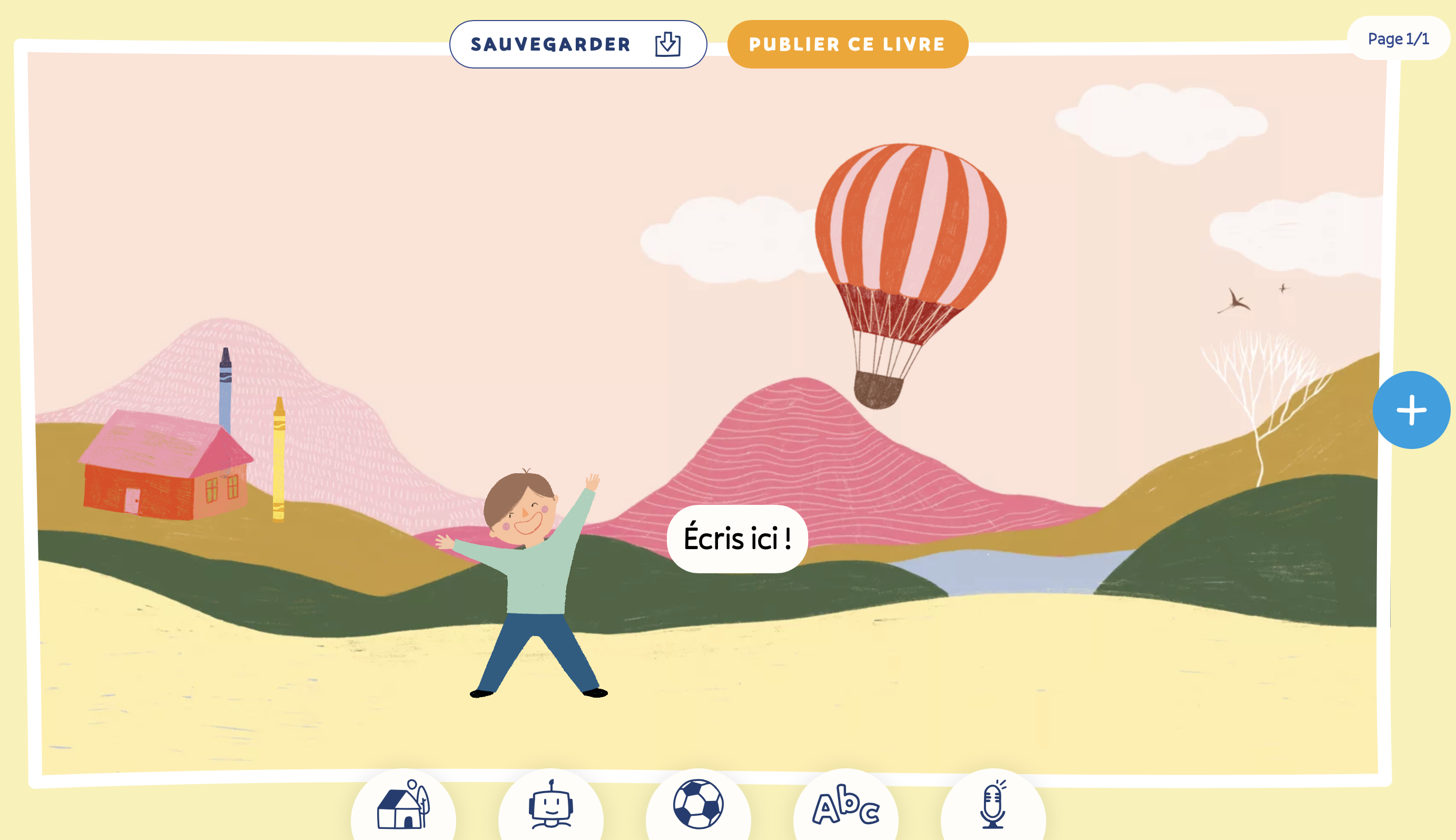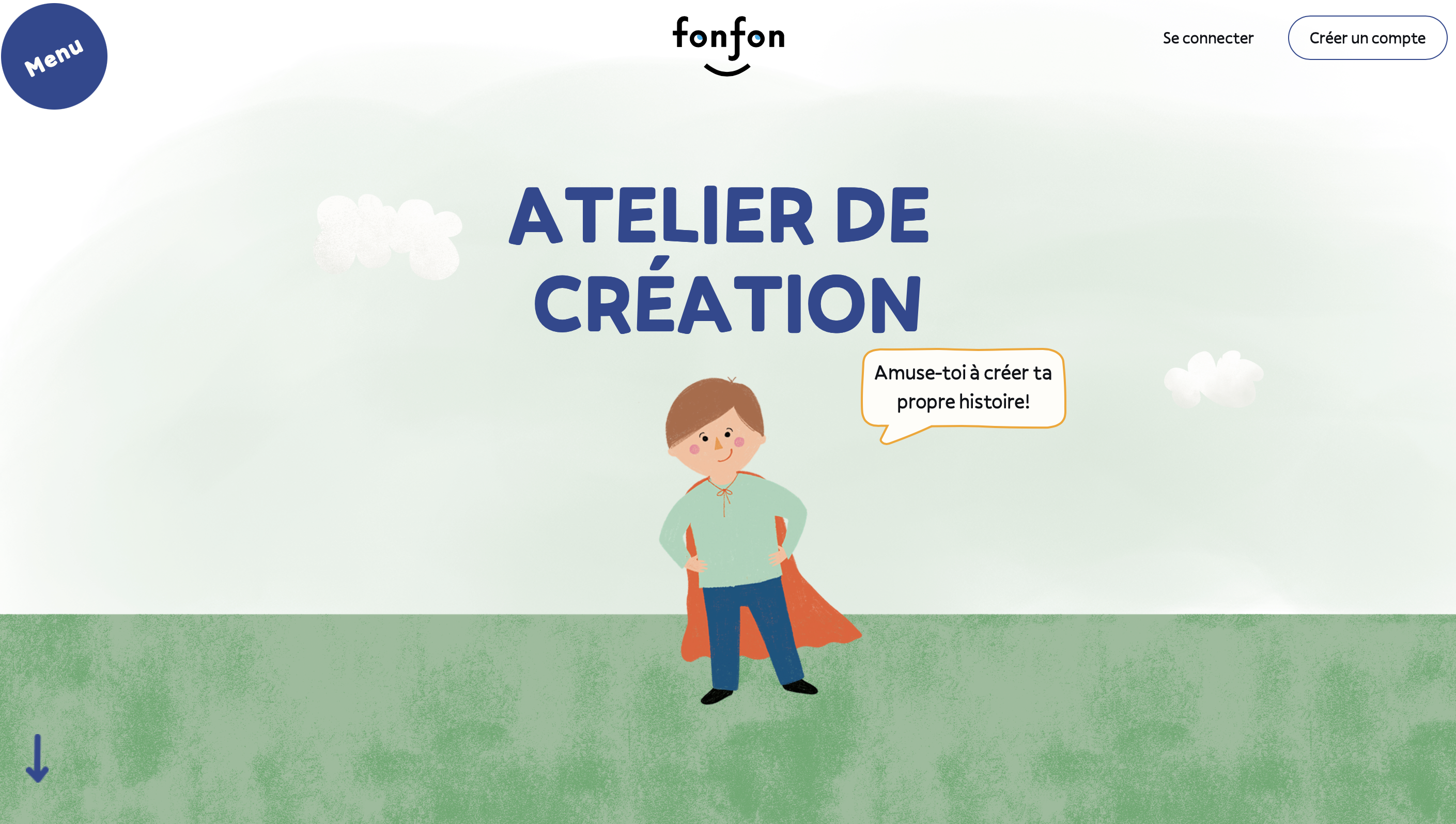 Features of the Fonfon Creative Workshop include:
Choose your own backgrounds, characters and accessories;
Add text;
Record audio;
Create as many pages as you like;
Publish a story;
Share your creation.