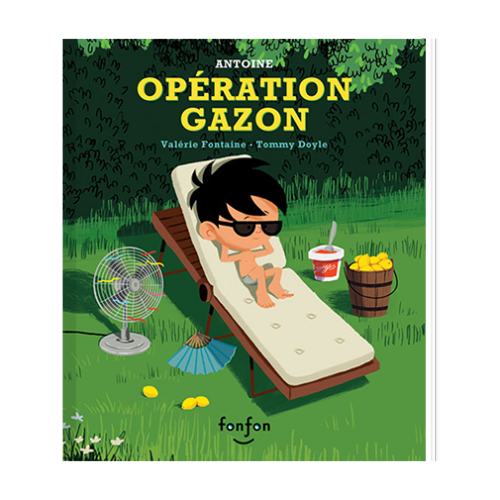 Summary
Summer is finally here ! Ah, the smell of freshly mown grass, the baking sun and no school for weeks ! It's Antoine's favourite season and he can't wait to get outside, soak up the sun and swim… so long as it doesn't get too hot to enjoy all that summer fun. On your marks, get set, go ! Operation Sunshine has begun !
Features
This original and amusing story about summer is one of Antoine's adventures in a series of four picture books about the seasons.
It's a tried and true formula that features a very endearing character.
Details
Publishing date
September 2016
Activities